Lost Mode
If after a flight you find yourself separated from Pixy you can try Lost Mode to help you retrieve it.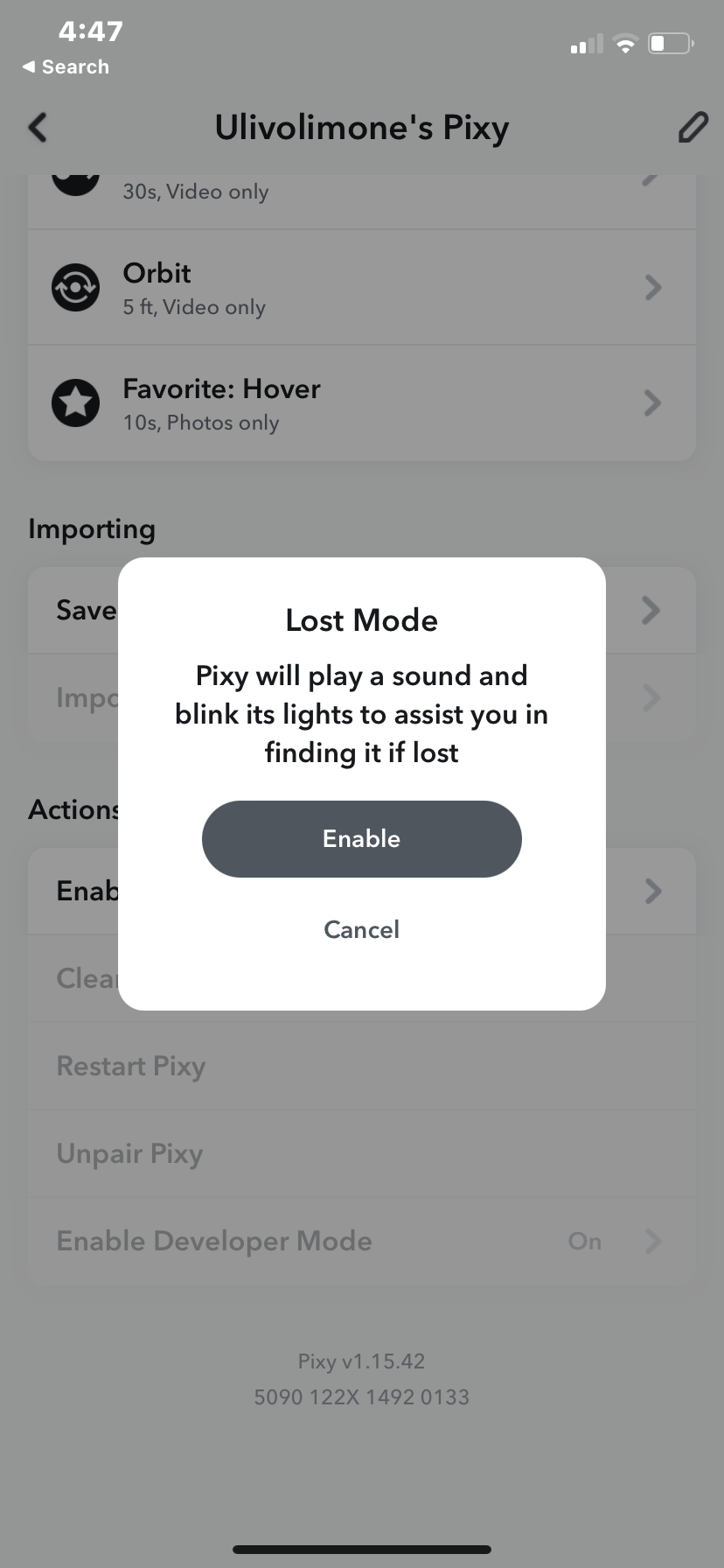 In your settings you'll find an Action called 'Enable Lost Mode', when activated Pixy will chime on a loop and the LED will flash red and white.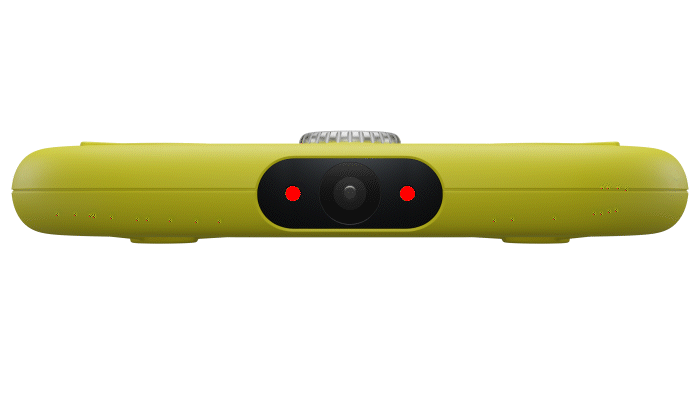 Once you've recovered Pixy, simply press the start button or turn the dial and Lost Mode will deactivate.