Setting up and Pairing Pixy
Inserting the Battery
The battery can be found underneath Pixy when you unwrap it. Simply place the battery into the housing under Pixy until it clicks into place.
While the battery will come partially charged, for the best experience we advise that you insert the battery and fully charge Pixy before you take the first flight.
You can check the battery level of Pixy by turning it over to check the LEDs, or through the Settings page after you've paired and while Pixy is not set to off.
Read more about the safe use and handling of batteries here, and in the Safety Warnings.
Pairing Pixy for the first time
We strongly suggest you pair Pixy with your phone first thing - before you start capturing Snaps. That way, you can easily back up your content on the fly!
Please also read the Pixy Safety Warnings and Regulatory Information before using your device. Products like Pixy are subject to local laws about who can fly them, and how and where they can be flown. It is your responsibility to understand these laws before using this product.
Before pairing be sure to check:
You have a compatible device and OS

You have your phone's bluetooth turned on

That you have a Snapchat account (instructions for sign up here)
Once you have that sorted you're ready to pair. Watch this video to learn how:
Pairing Pixy to your phone
Open Snapchat and tap the Profile button in the upper left corner.

Tap the

⚙

settings button in the upper right corner and then tap Pixy.

Turn the dial on Pixy to standby (STBY), you will hear a chime and the LED will flash yellow.

Press and hold the button on top of Pixy for 7 seconds. The LEDs will flash blue to confirm.

Name Pixy whatever you'd like - this is how it will appear in the Pixy settings, but in your Bluetooth settings it will simply be called Pixy.

You'll be prompted to select the device in the accessory list. Tap on the name you just wrote.

Choose between enabling or disabling location data on Pixy. This lets you add some context to your Snaps like where they were taken - helpful for when you're searching through Memories on the Snap Map.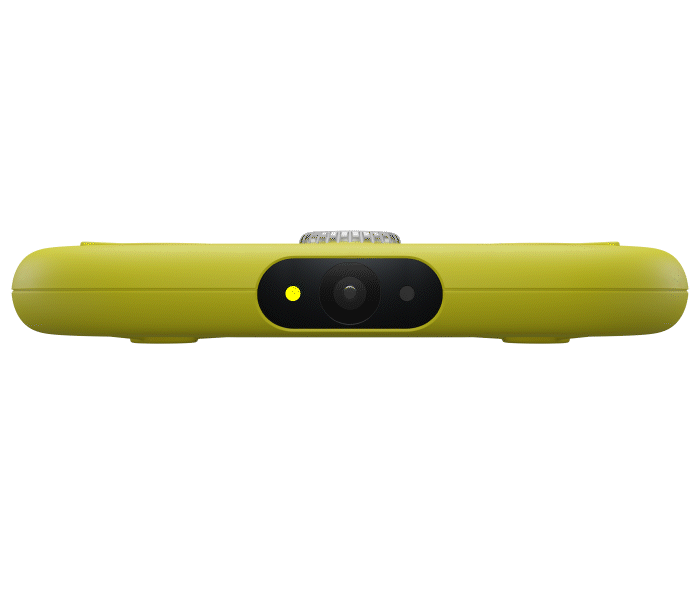 This should be followed by a 'Pairing Successful' confirmation message and a solid blue LED on Pixy. For your first time pairing a welcome video will play detailing how to get the best out of Pixy. You're now ready to fly or import Snaps for review in Memories!
Pairing an additional Pixy
You can pair more than one Pixy to a single phone - but only one can be active at a time. Only the active Pixy will be able to import Snaps to your Snapchat account or collect location data while capturing Snaps.
Pairing an additional Pixy to your account will disconnect any previously paired Pixy devices.
Re-pairing Pixy
If, for any reason, Pixy becomes unpaired from your Snapchat account, just follow the same steps in the 'Pairing Pixy for the first time' section above.
Trouble pairing?
If you're unable to pair or re-pair Pixy to your Snapchat account, keep in mind the following:
Pixy needs at least 10% battery life to pair

Your phone's Bluetooth must be turned on

Your phone must be in close proximity to Pixy
Still not pairing?
If you are using a compatible device and have the latest version of Snapchat installed, try restarting Pixy, turning Bluetooth off and removing any Pixy entries from your phone's bluetooth settings, powering off your phone and waiting 1 minute. Then power back on, turn Bluetooth back on and follow the steps for 'Pairing Pixy for the first time' section above.
Note that Pixy cannot pair with Android devices if notifications are disabled.
Pairing Pixy and Spectacles
If you are attempting to pair to Pixy and have just paired with your Spectacles then go to Pixy Settings to manually pair back to Pixy before your next flight or to import.