LED Messages
Pixy has three LEDs which provide information on status, capture and battery level.
The front status LED is on the left as you look at the Pixy camera, and the camera LED is on the right. You'll find the battery LEDs (x5) on the underside of Pixy by the battery itself.
The LEDs, along with status notifications, give visual feedback as to what Pixy is doing and whether something has gone wrong.
Status LEDs
The LED will flash yellow when you turn it on and be solid yellow if it is not paired.
When pairing the LED will flash blue, and become solid blue if successful.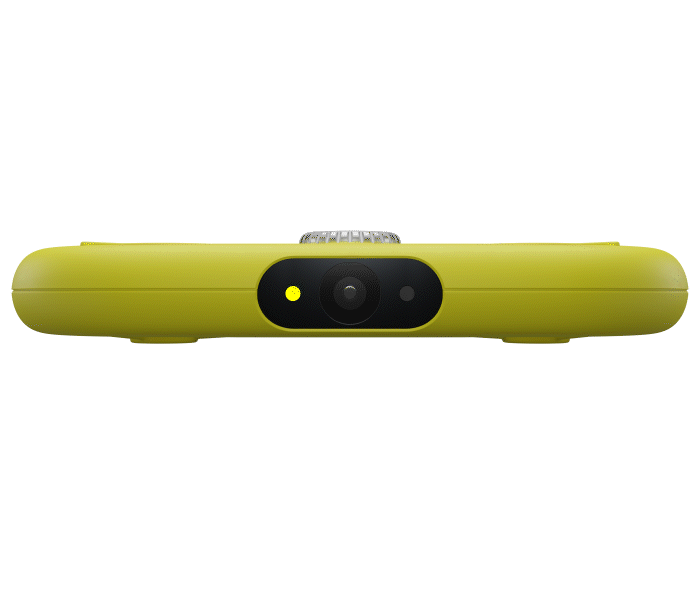 After selecting a flight mode the LED will transition to green when it is ready to fly. The flashing green LED will return when Pixy is ready to land.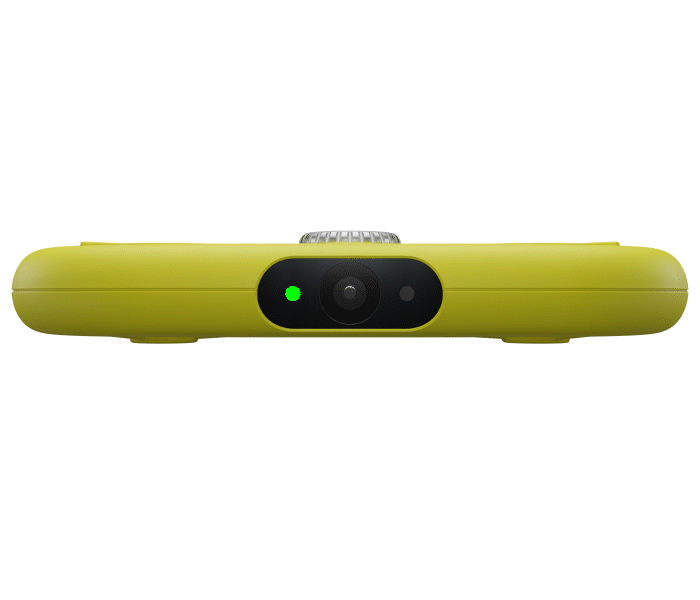 If there is an error and Pixy is unable to fly the status LED will blink red. You should also receive a notification in Snap with more information.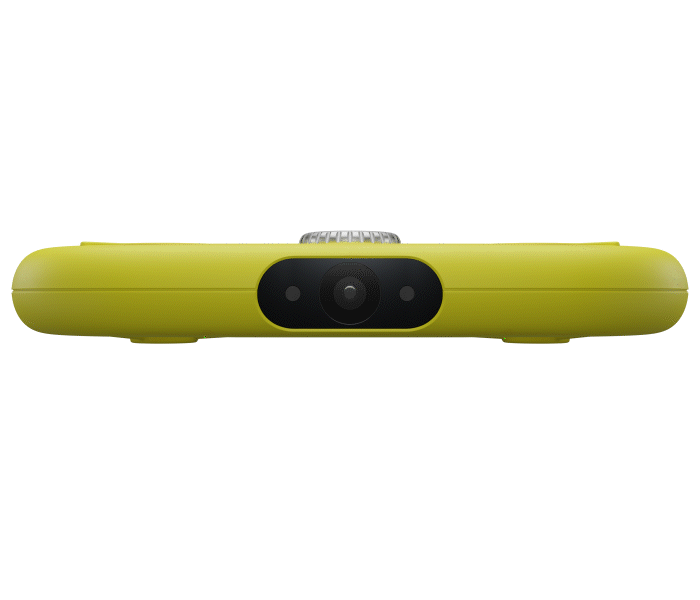 Camera LEDs
During flight the Camera LED will indicate when Pixy is taking Snaps, pulsing white for video Snaps and flashing white for picture Snaps.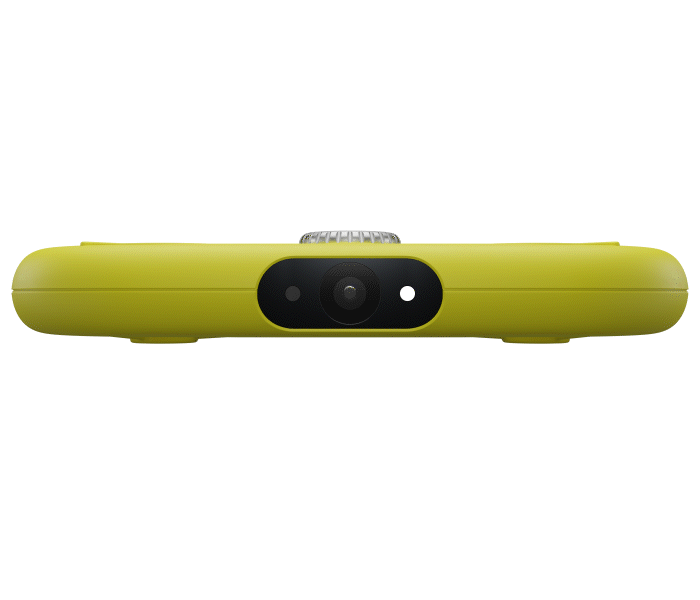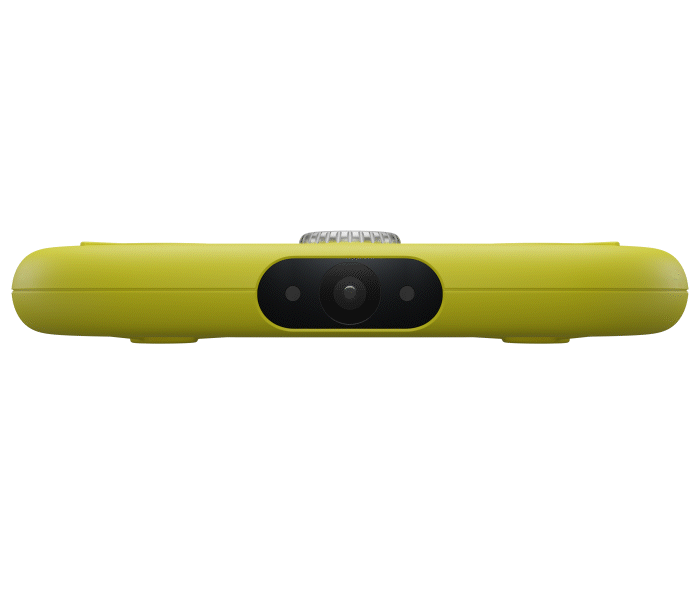 Battery LEDs
The battery level LEDs will turn on for 5 seconds after Pixy has been turned on, and for 5 seconds if you turn Pixy upside down (to check the battery level before your next flight).
Each of the 5 LEDs represents approximately 20% of the capacity of the battery.
When charging, the LEDs give an indication of the battery level, with a flashing LED indicating which proportion of the battery is yet to be charged.