About Pixy
Your friendly flying camera.
It's a pocket-sized, free-flying sidekick for adventures big and small.
Everything you need to capture the spontaneity and fun of the moment from new perspectives is right in the palm of your hand.
With the simple tap of a button, Pixy follows you on your adventures, leaving you free to have fun.
With four preset flight paths, it floats, orbits, and follows wherever you lead. No separate controllers or complex set up means Pixy flies at a moment's notice, floating above you as it captures photos and videos.
Wirelessly transfer your Snaps to Memories in Snapchat after the flight. Now you can take your editing studio on-the-go. Apply effects like speed ramps, jump cuts, and even 3D bounce to the moments you capture. Then, add sounds and Lenses before sharing to Stories, Spotlight, or any other platform.
Videos are optimized for both vertical and horizontal export so they're perfect for posting on any platform.
Pixy is the perfect addition to your creative toolbox, helping capture new angles — making every moment fly.
Pixy comes with a rechargeable battery. Each battery when fully charged gives 5-8 flights using the default flight modes. The included USB-C charging cable can quickly charge Pixy up to 80% in about 20 minutes - or about 40 minutes for a full charge (when used in conjunction with a 2amp wall adaptor).
Bring it along and be ready to capture those memories with the Bumper and Strap to keep them close (not to be used in flight).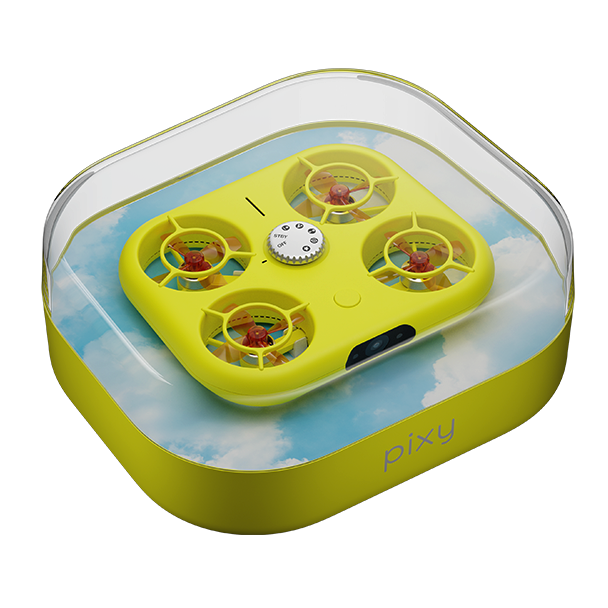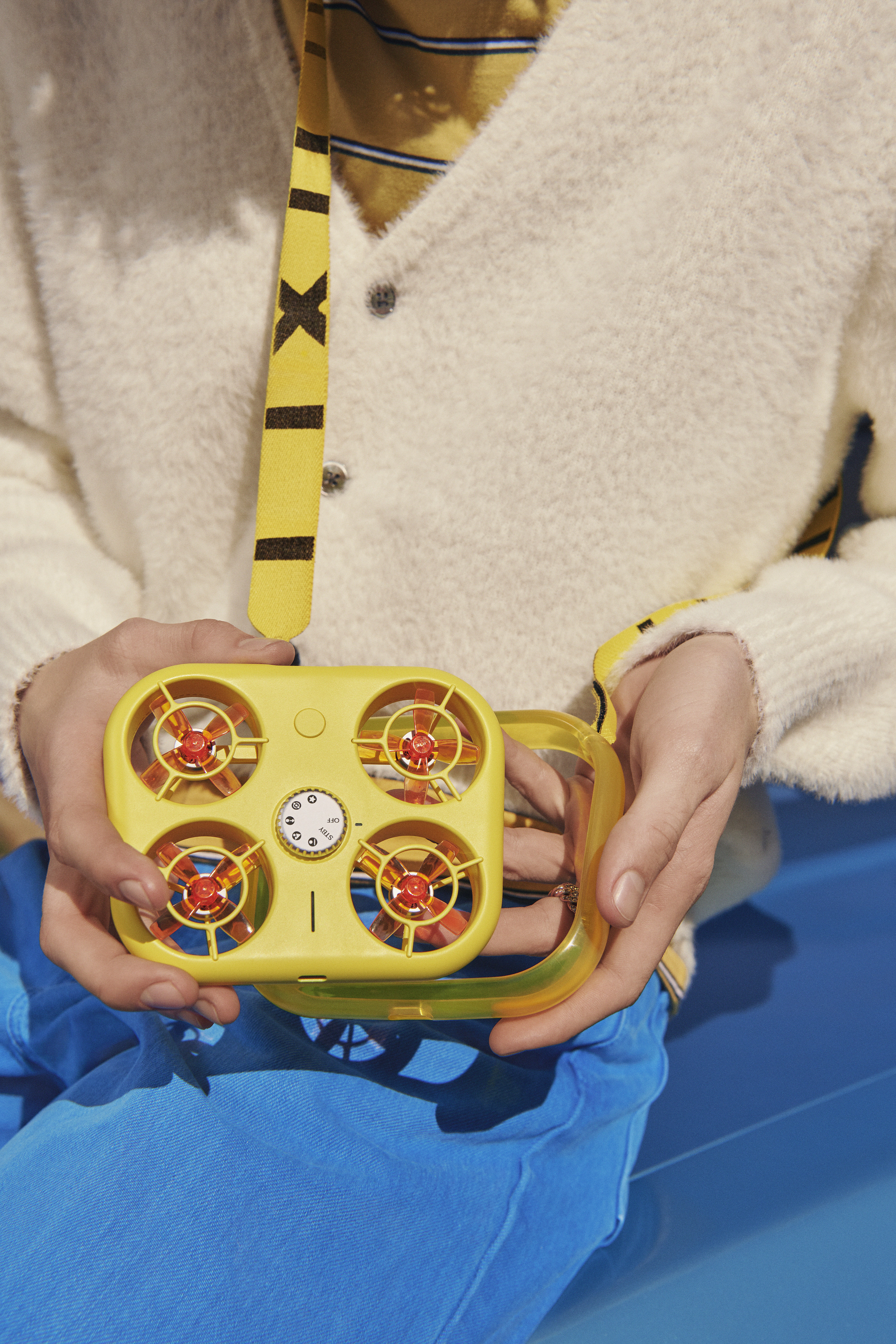 Upgrade your flight with a dual battery plug-in charger plus additional rechargeable batteries.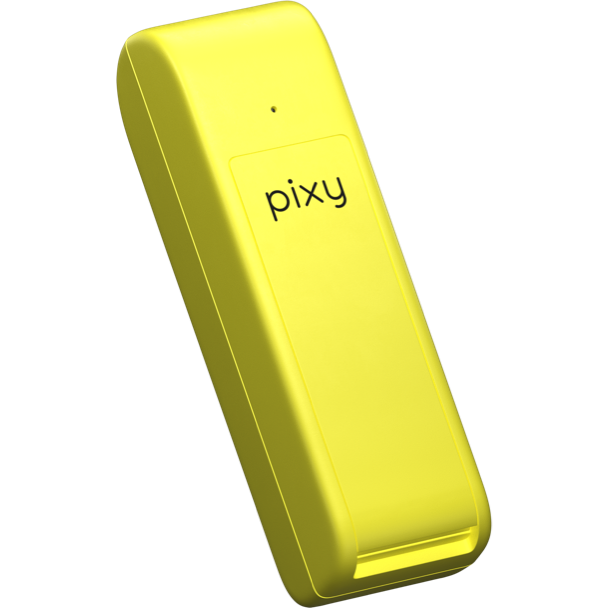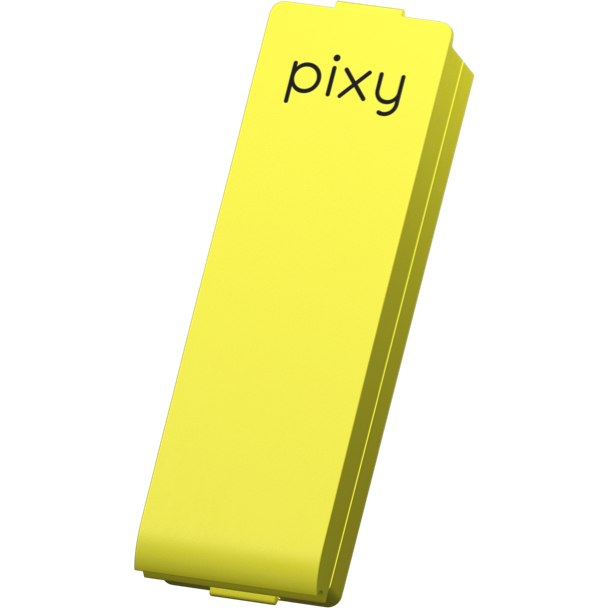 Let's fly, buy Pixy here.